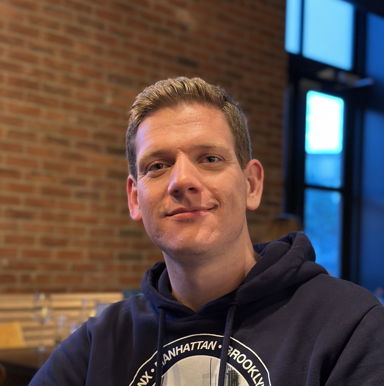 Hello I'm Joeri, a web developer
Let's build the future of the web together - connecting technology and people for a better digital world.
LinkedIn
Currently
Webbio
I work as the Head of Development and oversee all development operations in my role.
Nimma.codes
I co-organize Nimma.codes, a monthly meetup for technology professionals in the Nijmegen and Arnhem area.
Joeri.dev
I am the owner of Joeri.dev, and consulting and developing for clients in the field of information technology and cloud operations.